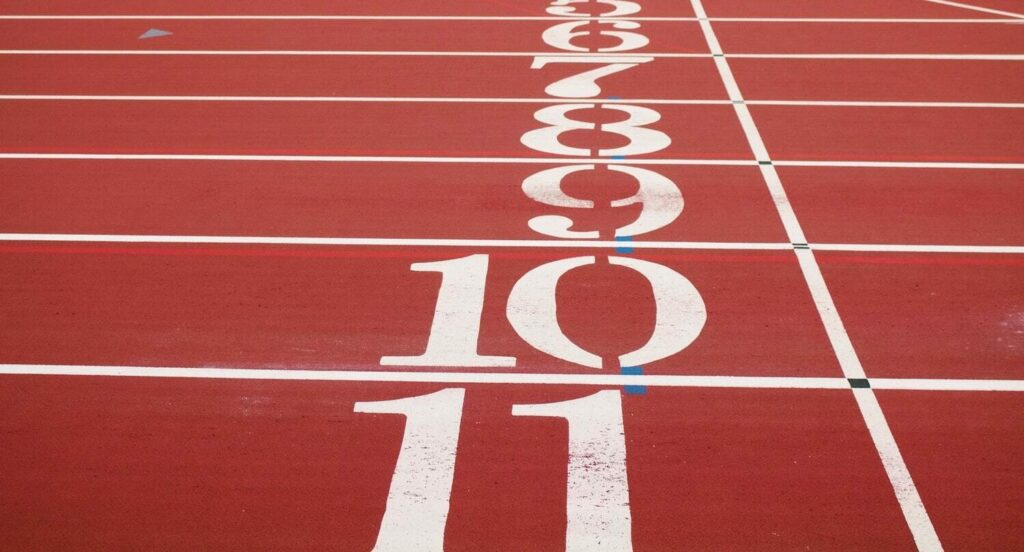 Need to organise entries for a track and field meet, but don't want to deal with the a stack of paper forms and managing the entry fee money?
The EML Sports registration system will get you up and running quickly and more importantly reduce the administration burden. Whether you are running a small meet or something much bigger with a large number of track, field, cross country and road events across multiple age groups, we can help you.
Features
Hy-Tek Meet Manager download
Searchable and sortable registration lists
Registration statistics by day, group etc.
Optional integrated merchandise sales with colour and sizing options
Demo
A demo track and field registration form is available at https://test.reg.emlsports.com/meet/tf-meet.
Where to next?