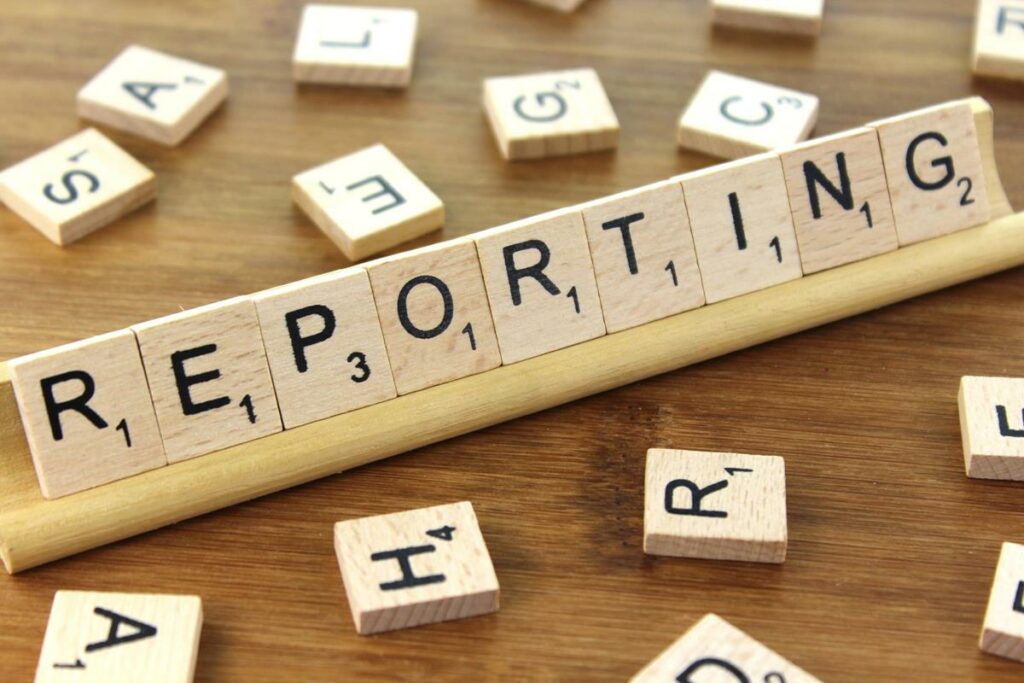 Our shop system for clubs has always had a report on orders that is supplied to the club when money is transferred, and there is simple backend reporting in the system.
Recently we have been asked for more detailed reports that allow for better stock management and oversight. Seems reasonable so we have added a new configurable sales report which allows:
choice of fields to display
output format (CSV, XLS)
email out
grouping
We believe this is a good first step, but are looking at further enhancements such as scheduled sending and more output formats.