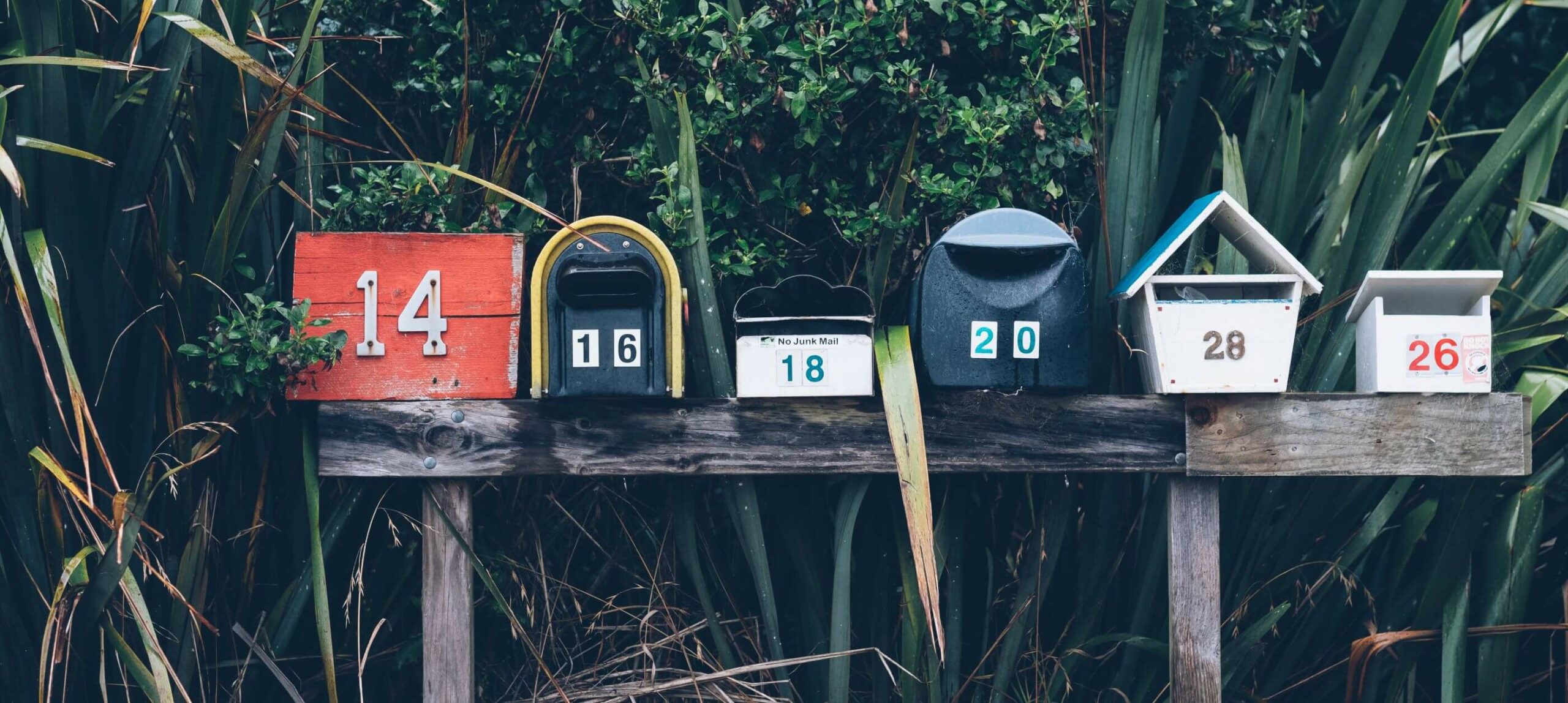 Most clubs sell uniforms and merchandise to their members and supporters but they are all slightly different in their type of goods, how they get this merchandise out and what the want to charge in shipping costs.
When you set up your EML ecommerce site you need to choose 1 or more of the available shipping methods to suit your needs. At checkout the purchaser will only see the shipping options and costs that are relevant to them based on whats in their order and their location.
So what are the shipping options in the EML Shop?
Local / Purchaser Pickup
Generally zero cost, but a flat fee can be chosen. Used when the order will be picked up at an event, club house etc., rather than posting out the order.
Flat Rate Shipping Cost
Used when a single shipping cost is applied regardless of the type and amount of products to be posted.
Free Shipping
Free shipping depends upon one of the following order conditions being met:
A valid free shipping coupon code from the club
A minimum order value amount
A minimum order value amount OR a coupon code
A minimum order value amount AND a coupon code
Weight Based Shipping
This is for the more complex cases when the shipping cost is calculated on the weight of purchased products and / or the value of the order.
A simple example shipping calculation based on just weight:
Less than 1 kg – $10
1kg to less than 2kg – $13.50
2kg to less than 4kg – $17
4kg and greater – $21
But I ship to multiple locations!
And that is not a problem either. Whether you are shipping to different states or countries and need to a whole different set of shipping prices, we have that covered too.
Need some help?
We provide documentation to help you set up your shipping methods, but are always happy to support by phone (0401 320 177) or email to get you up and selling as quick as possible.
What are my shipping options?